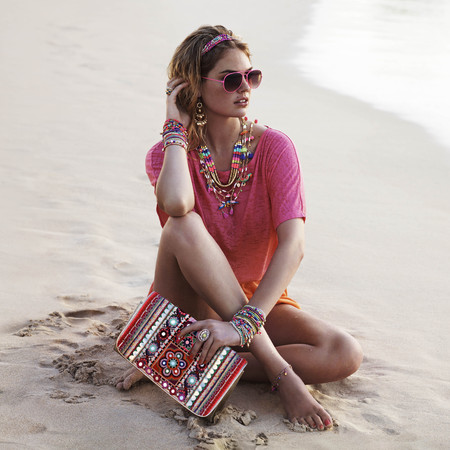 I've always been a massive fan of the gorgeous patterns and embroidery that Accessorize use in their items. Every item looks just as beautiful as the next so as you can probably guess my wishlist is chock-a-block, filled with it's loveliness. The bohemian aesthetic is one I am completely in love with and it is perfect for summer and festival style, so it's great to buy now. If I had the money I'd probably buy the whole store but since I don't, I thought I'd share ten of my favourite items with you.
Click below to read more;
1. £10, 2. £12, 3. £45, 4. £39, 5. £39, 6. £32, 7. £12, 8. £35, 9. £17, 10. £15
Jasmine,
xx
---
For the latest updates follow Styled + Wired on Bloglovin and for behind the scenes, inspiration, first looks and and other awesome stuff follow me on Pinterest.