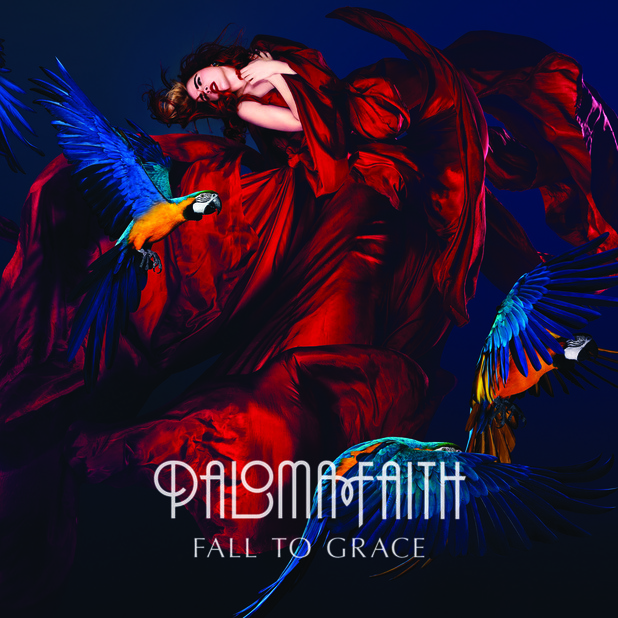 This week Paloma Faith is back with her second album 'Fall To Grace'. The sophomore album is filled with cinematic ballads which are perfectly sung with her beautiful, soulful voice. Although this album has some brilliant songs on it, it does seem to be a bit samey. I'm sure it will end up growing on you though. The album features new single 'Picking Up the Pieces' (which you can listen to below) and is available to buy now.
Jasmine,
x♫x
---
Like this blog post? Then why not follow us on Bloglovin for the latest updates in the world of Fashion and Music.

Also, we would be so happy if you could nominate us for best newcomer. If you vote for us, you could be in with a chance of winning a £500 shopping spree too. So what are you waiting for? Get voting now!