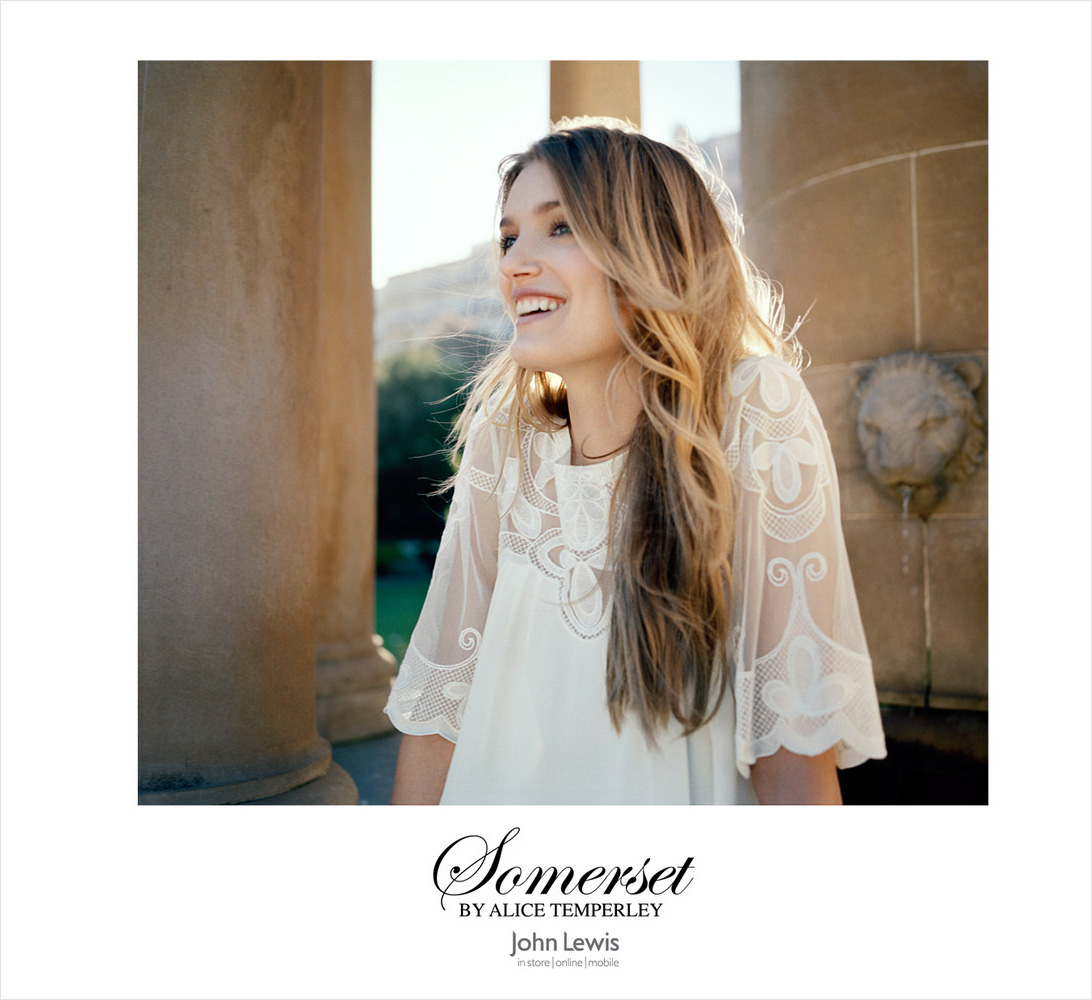 Whilst flicking through magazines I always seem to come across an advert advertising the British designer's gorgeous Somerset range. Every single Alice Temperley advert I've seen has caught my eye with the beautiful patterning and delicate lace, perfectly capturing the essence of spring and summer.
After becoming one of the fastest selling brands in John Lewis's history with her Autumn/Winter 2012 range (probably due to the fact she designed a dress for Kate Middleton!), I can guarantee that this year's Spring/Summer items will be a sell out, so be quick to grab a piece of her collection.
Click below to read more;
Here are some of my favourite items;
£160
£100
£165
£165
£49
£120
£150
£99
£160
£69
£150
£225
Click
here
to see the full Somerset range sold exclusively at John Lewis.
Jasmine,
xx